PAYMENT PROTECTION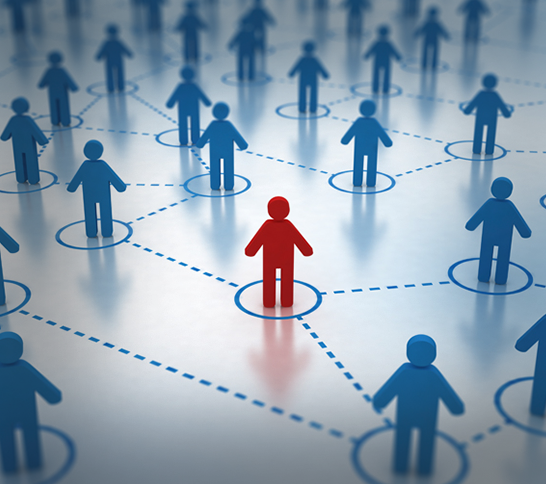 Credit Limit:
IGLA will cover debts incurred by members up to USD 20,000 per year. Maximum claim amount USD 5000 per Gold Member
Terms & Condition
The Payment Protection Plan is applicable for the business from the date of Valid Protection Policy. The claim cannot be accepted if the business is done before the policy's commencement date.
Payment Protection only covers claims against non-payment of freight payment by gold members because of insolvency and/or bankruptcy.
Claims because of operational/service failure, errors of omission or commission will not be covered under PPP.
Payment Protection will NOT cover cargo claims because of force majeure, vessel or carrier fault, cargo abandonment, misroute shipments, and/or misrepresented shipments due to government and location restrictions. Members can obtain the cargo insurance and third-party liability insurance separately.
Guidelines for claims filing
Mutually signed agency agreement between both parties prior to business.
When the debtor's membership in IGLA is terminated, notification of the termination will be sent by email along with a deadline date for making any claim against the company. If no claim is received by IGLA admin prior to closing date, the same will not be paid. Participants who apply for compensation must satisfy IGLA that;
The unpaid invoice relates to services in connection with international shipments.
The invoice was correctly issued in accordance with The IGLA Rules and Procedures.
Three reminders were sent at reasonable intervals, the latest being within 90 days of the date of the invoice informing the defaulter that a report would be fled with IGLA Admin.